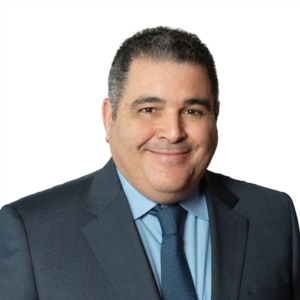 Meet Sofiane Ghorbel, a seasoned real estate agent with over 24 years of experience in the industry. Sofiane has a diverse background in real estate and related trades, including construction, residential, commercial, and hotel real estate development.
Sofiane's exceptional communication skills have been honed through his years of experience, and he has also gained valuable time management, negotiation, and teaching skills. He understands the importance of flexibility, adaptability, and the need to understand varying cultural viewpoints to be successful in the real estate industry.
With his previous experience at a real estate investment fund in New York and his current position, Sofiane has become extensively familiar with local knowledge specific to Connecticut and its surroundings. This knowledge is a vital contributor to a successful career in real estate in this region.
Sofiane is an excellent listener and has strong empathy, which allows him to connect with clients easily. He believes in transparency and honesty, providing relevant information, data, and feedback to clients and cooperating agents alike.
For Sofiane, helping someone buy a home is about giving happiness to both the clients and the agents. He loves seeing tangible results from his efforts and serving to the best of his abilities to satisfy the needs of both sides of a transaction.
Paraphrasing from Taylor Ellis circa 2016, Connecticut is a melting pot rich with artifacts and celebrations. The colonial-style homes, old stone walls, historic buildings, strong Native-American pride, and powerful migrant history make this place unique. Additionally, Connecticut has a fantastic education system, which makes it an ideal place for families.
If you're looking to buy or sell a home in Connecticut, Sofiane Ghorbel is the real estate agent you need. With his wealth of knowledge and experience, he can help you achieve your real estate goals while providing exceptional service every step of the way.