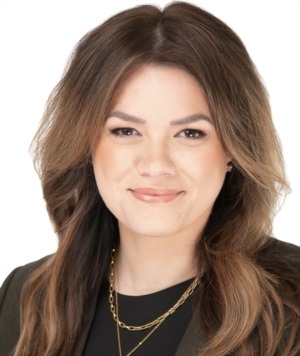 Nikki is uniquely positioned to help guide clients through the changes and sentiments that real estate can produce. Having relocated to Connecticut from Oregon with her family in 2017, she intimately understands the highs and lows of big life changes. Her grounded and friendly nature make her a calming force throughout the process of buying or selling a home. Nikki is a champion for her clients every step of the way, taking great care to make real connections, so her clients feel supported and at ease.
 
Nikki considers herself a lifelong student and is committed to personal and professional growth. This growth mindset, along with dedication to hard work, is how Nikki produces results for her clients.
Nikki understands the importance of building community wherever you call home. She does not hesitate to immerse herself into her region and help out in any way she can. She is an advocate for children's education, serving on two separate Board of Directors as Treasurer. In her personal time, you can find her sampling all New England has to offer with her husband, two children, and Great Dane.