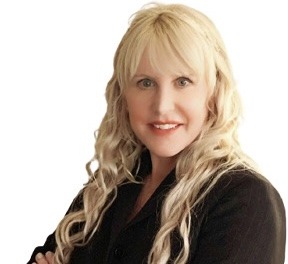 Nancy has been a realtor for over 17 years. 
In her previous profession, teaching and coaching students in the beauty industry as well as providing top notch service to the clients, Nancy excelled in customer service skills, consulting, patience, understanding and creativity.
Nancy is able to connect with her clients effortlessly with her beaming personality traits and her passion for helping people. She is empathetic, loyal, dependable and a great listener.
Nancy loves to meet new people and cultivate new friendships. Her goal when working with clients is to help them achieve their dream of home ownership and to make the purchase or sale of their home a positive, stress-free experience from beginning to end.
In 17 years, Nancy has not stopped growing both personally and professionally. Gratitude, accountability, adaptability, being open to learning new things, optimism, positivity, inspiration, paying it forward and believing that anything is possible is the type of mindset that has brought her all the success she has today.
Nancy is the kind of agent you want on your side to prepare you for your next chapter of life whether that is buying or selling your home.