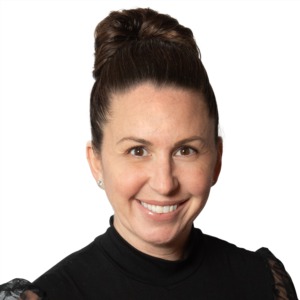 With 7 years of experience in the real estate industry, Michelle Snider is a skilled professional who is committed to helping her clients achieve their real estate goals. Michelle's previous work experiences involved private care for both the elderly and childcare industries, which allowed her to develop strong communication, determination, honesty, and respect. These experiences and characteristics have translated into her real estate career, where she is dedicated to providing excellent service and building lasting relationships with her clients.
Michelle is a self-motivated individual with a growth mindset, and her positive attitude and attention to detail set her apart in the industry. She believes in "positive vibes only" and is confident in both herself and what she is selling. Michelle is always available to her clients and is committed to staying up-to-date with the latest trends in the market to ensure her clients receive the best possible service.
Michelle's true passion for decorating and staging has led her to the real estate industry, where she can help make her clients' dreams of owning their perfect home a reality. She loves meeting new people and working with them to create their ideal living spaces.
Michelle Snider is proud to call Connecticut her home. She loves the state for its many charms, from its changing seasons to its beautiful beaches, and don't forget its delicious pizza! For Michelle, there's nothing quite like the natural beauty and rich culture of Connecticut, and she is always eager to share her love of the state with her clients. If you're looking for a real estate agent who is honest, respectful, and tenacious, look no further than Michelle Snider.