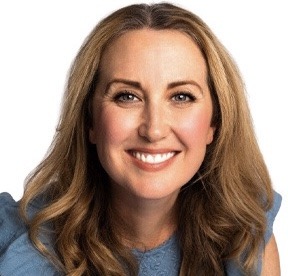 Michelle was born and raised in Sydney, Australia.  Before real estate she enjoyed successful careers as a singer, maitre d', operations manager and local restaurateur.
Michelle is an experienced agent who understands the multifaceted business of real estate and always pushes herself to achieve the best deals possible for her clients.
Michelle's strong communication skills and ability to connect with clients, combined with her knowledge, optimism and tenacity go a long way when she's guiding you through the home buying or selling process.
Michelle's dedication and commitment to everything she does, plus her ability to accomplish anything she puts her mind to, will ensure your real estate goals are fully understood and achieved with a level of service that is second to none.