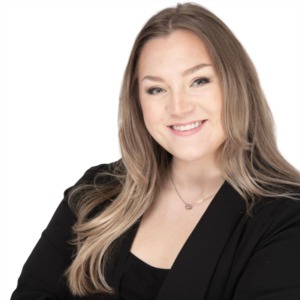 Kristen likes to feel comfortable in her profession, which means being an expert. Knowing the information like the back of her hand is how she can breathe and flourish. She is also very passionate about what excites her. Kristen incorporates her goals and passions into every aspect of her life. This is how we know she will have a successful first year in real estate. 
Kristen loves many aspects of real estate like, the fact that her hard work will not only benefit her, but her clients and those around her, or how the market is always changing and never stagnant! Kristen is a woman who is determined to work hard and elevate her life.
With goals of owning property Kristen truly believes in the power of one's surroundings and loves the idea of making a house a home! She leads with empathy, passion, and kindness whether it is for her clients or in everyday life!