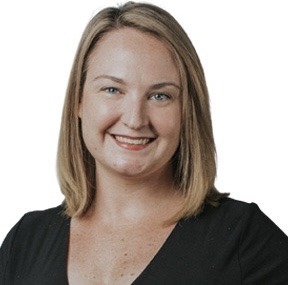 Ready to commit her time and energy to you, 
Kerri
 Poirier can't wait to help you reach your real estate goals, whether buying, selling, or investing. Born and raised in a military family, 
Kerri
's stable home has always been in Connecticut. She comes with a deep appreciation of the state, an understanding of the stressors of moving, and 18 years of experience in the service industry. Her experiences have helped her build the connections and skills she needs to exceed the expectations of her clients.   
Able to adapt quickly to unexpected events, 
Kerri
 utilizes her problem solving skills and remains in control of every situation. With a smile on her face, patience, and a positive attitude, she instantly makes her clients feel at ease. 
Kerri
 also understands that crisis management and diplomacy are essential skills when catering to your real estate needs, and isn't afraid to be a bulldog during negotiations. 
Kerri
 has a knack for working around the stress of the industry while keeping your goals at the forefront. Understanding that the market has ups and downs, 
Kerri
 keeps her clients informed, and is reassuring every step of the way. Always putting her best foot forward, 
Kerri
 doesn't quit until she meets your best interests. 
From the gorgeous beach towns filled with amazing food, historic charm, and sunshine, to crisp, colorful autumn leaves and cold winters snuggled up around a fire, 
Kerri
 feels blessed to live in such a special place surrounded by incredible people. She is thrilled to be a part of your future goals in Connecticut.