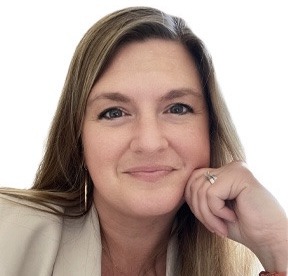 A Connecticut native, Katrina's love of the shoreline, passion for real estate and empathetic approach make her the ideal choice for anyone looking to take the stress out of home buying or selling. Her previous professional experience as a teacher gives her an intuitive sense of how to guide her clients, step by step, through the process of buying, selling, or investing in a property.
With warmth, compassion and integrity, Katrina focuses on building relationships with her clients. She understands how overwhelming the process of buying and selling a home can be and is committed to helping her clients achieve their goal, working together and listening to create the best plan of action.
Katrina prides herself on facing challenges head on and working hard to attain results, with a responsiveness and empathy that comes from her time working with students and their families. For her, the most challenging experiences come with the biggest rewards, and she is passionate about learning something new every day to help reach her personal and professional goals.
Katrina lives on the Connecticut shoreline with her husband, two kids, and two dogs, and loves introducing friends and family to the beauty, charm and culture of her home state - and can't wait to share that same love with you!