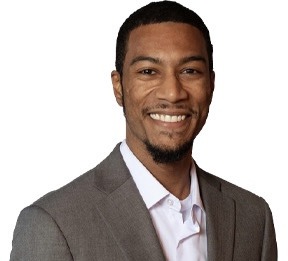 Jeremy has been in real estate for a little over a year now. Previously, he worked as an engineer and business consultant. While in his past careers he gained many skills, such as, interacting with multiple stakeholders, soft skills, problem solving, and working as a transaction coordinator. 
Jeremy is empathetic towards his client's situations. In fact, he uses his soft skills when interacting with multiple parties and determining situations to solve issues. After owning rental properties for a couple of years it made Jeremy think that getting his license would help him to better serve his own clients and tenants, which is exactly what he did. 
Jeremy loves that he is constantly learning and meeting new people from different walks of life in need of different real estate related solutions. He is open to learning new things and willing to do whatever is necessary to get the job done and help his clients.