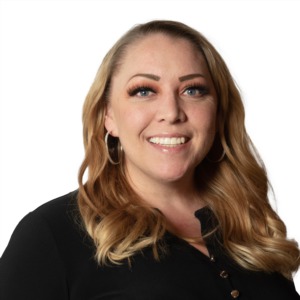 Jacinta Nall is a dedicated realtor in Connecticut, bringing diverse experience to the industry. With over 15 years as a Bar Lead at a casino and various roles in customer service, Jacinta has developed strong problem-solving, communication, and versatility skills.
What Jacinta loves most about real estate is being there for people during life-changing decisions. She takes pride in guiding clients through the buying or selling process, providing expertise and care.
Connecticut's changing seasons hold a special place in Jacinta's heart. She finds joy in witnessing nature's transformation throughout the year.
As your realtor, Jacinta is committed to understanding your unique needs and ensuring a smooth experience. With her exceptional customer service skills and problem-solving abilities, Jacinta will support you in achieving your real estate goals.
Choose Jacinta as your realtor and embark on your next real estate adventure with confidence.