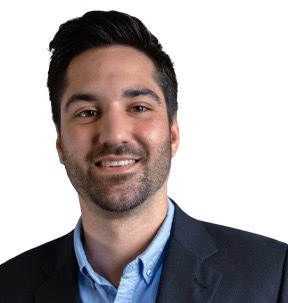 Tasked with both personal and professional performance goals, Greg strives to be a better agent every day! Without fail, his experience in sales has helped him and his clients navigate the best purchase decisions every time. His past experience in customer service has provided him with the necessary tools to support you and your real estate goals.
Greg has been well immersed in the real estate industry, with sales and project management experience in the construction industry as well as customer service in the homeowner/property insurance industry. This abundance of diverse experience has made him a well rounded asset to help you achieve your dreams and find the home that is perfect for you.
Armed with the tools such as listening, empathizing and resolving, Greg pairs this with the ability to get things done in a timely and cost effective manner to help clients make the best purchase decision possible. His entrepreneurial spirit has allowed him to take charge without hesitation and leaves no room for failure.
Greg is passionate about where he lives and knows that the diversity that Connecticut has to offer will surely make all future clients passionate as well. From the dense forests to the major cities and not to be overlooked: the amazing shorelines, Greg can easily find you the property of your dreams. Call now to work with him today!