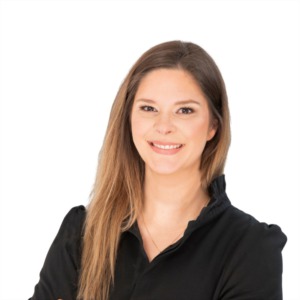 Emily White brings professional experience in education, research, and sales to the real estate industry. This unique skill set enables her to seamlessly break down and communicate data-based information with her clients. Paired with warmth and humor, she helps everyone feel at ease, while instilling knowledge for informed decision making.
At the end of a real estate transaction, every piece needs to come together. Emily's attention to detail and process-oriented nature ensures that nothing goes unnoticed. Her direct negotiation skills and honest communication make her an agent you can trust.
Constantly engaging in professional development, Emily challenges herself to achieve new goals and continue learning. With this mindset, she stays on top of current market trends and industry happenings.
Emily has always been professionally driven. As a real estate agent, she blends her passions for life-long learning, real estate on the Connecticut shoreline, and helping others build a future.