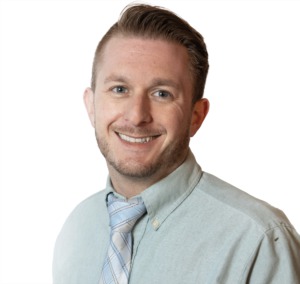 Before launching his career as a real estate agent David studied at Cheshire academy for high school and has a bachelor of science in business management from Albertus Magnus in New haven, CT.
Having worked in a few different fields such as being a consultant, legislative aid, car salesman, commercial insurance producer, and more. Having so much experience working with others, David has gained impeccable people skills, is able to grow with a team, interact with a variety of personalities, and communicate effectively, even in high stress situations. 
Real Estate allows David to use his personable skills to pair people with homes that best suit them based on their wants and needs, all while being a part of a huge milestone in their lives when closing day arrives. Furthermore, whenever faced with a challenge David stays persistent and is always problem solving. He is an agent who is constantly improving his skill level and helping his teammates to improve themselves as well. There is no doubt he will stop at nothing to make sure you find a home that best suits you.