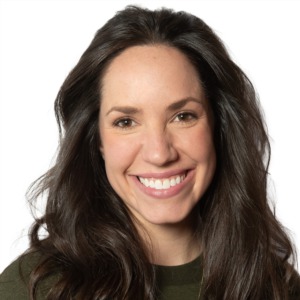 Claire Cook is a driven and dedicated individual who brings a wealth of experience to her real estate career. Having previously worked in education, administration, membership advisory and management, she has developed a strong skillset that includes effective communication and attention to detail.
Claire is enthusiastic and sociable, and her ability to connect with people and create solid relationships is what sets her apart in the real estate industry. She loves meeting new people and the variety of work that comes with being a real estate agent. While she understands that working with new people with differing motivations can be challenging, she is always ready to go the extra mile to ensure that her clients are satisfied.
As a resident of Connecticut, Claire appreciates the beauty of enjoying all four seasons. She is passionate about real estate and is committed to helping her clients find their dream homes. Whether you are a first-time homebuyer or a seasoned investor, Claire is here to guide you every step of the way.
So, if you're looking for a real estate agent who is driven, dedicated, and passionate about helping you achieve your real estate goals, look no further than Claire!