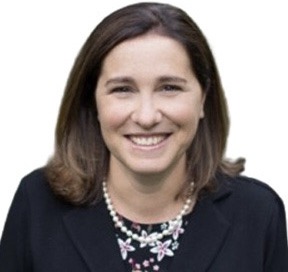 A local expert, Cindy combines her knowledge of the shoreline communities with years of experience in real estate and construction. This unique skill set makes Cindy a well-rounded agent, with a depth of knowledge that benefits all of her clients, whether buying, selling, or investing in real estate. 
Cindy's ability to make others feel at ease stems from her grounded and calm nature. Her honest and sincere approach keeps all parties informed throughout each stage of the transaction. During the process, she listens to understand the needs of her clients and works with integrity to ensure they receive their desired outcome. She does this by utilizing proven marketing tactics, honed negotiation skills, and working with a network of trusted industry professionals.  
Knowing that outcomes are a measure of habits, Cindy's consistency enables her to continuously grow personally and professionally. She has created a home in a community she loves and is passionate about helping others do the same.