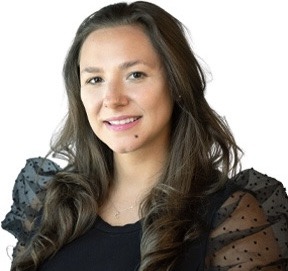 Chelsea is an experienced agent who is dedicated to her craft and her clients. She understands that being an agent means being an intricate part of a client's life changing decision and takes this task very seriously, she will never miss a beat and stay with you every step of the way.
 With Chelsea's experience in the public and mental health field as well as in the service industry, she is well versed in putting her clients first. She has always been interested in helping others, which is how she landed herself in the real estate industry.
Chelsea is constantly helping others with her resourcefulness, problem solving, and relationship skills while staying transparent and earning the trust of her clients. She is willing to learn and try new concepts as often as possible in order to stay ahead of the ever changing market. Get yourself an agent like Chelsea who will never put pressure on a deal and will educate you on the market.