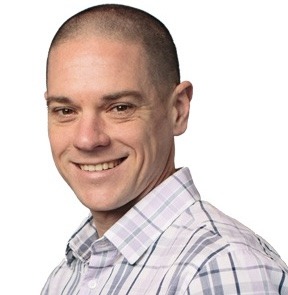 Chaz's lifelong interest, paired with his positive experience purchasing his first home, motivated him to pursue his dream of becoming a Realtor. With experience in the United States Navy, and as a manager and coach, Chaz has a wide array of organizational and negotiation skills that transfer seamlessly to the real estate industry.
With close attention to detail, Chaz has the ability to listen to the needs of his clients and help make them a reality. His positivity, energy, and drive enable him to take on all challenges that arise, while his realistic approach to every situation helps set his clients up for success in today's evolving market.
Chaz has a fierce work ethic and is always looking to improve personally and professionally. An avid athlete and Owner-Operator of Connecticut Sports and Fitness, Chaz recognizes that pursuing goals takes both discipline and passion. He brings this growth mindset to his real estate career.
With his wife, Chaz loves being able to call the Connecticut shoreline home. He is thrilled for every opportunity to help others find their own dream home.