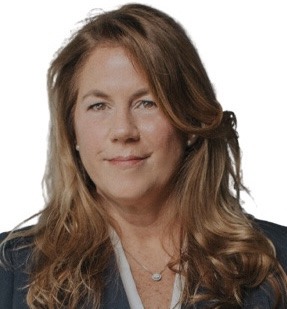 Creating a home is an important step in everyone's life. With over five years in the industry, Casey loves helping her clients reach their homeownership goals, whether buying, selling, or investing.   
Casey came to the real estate industry with a diverse skill set, including managing a multi-million dollar volume store, sales, and hospitality. Her remarkable organization and communication skills seamlessly transfer over to real estate, allowing her to fully understand her clients' wants and deliver results through the transaction. 
With a positive mindset and warm personality, Casey immediately makes everyone she works with feel at ease. She works to find solutions, often before problems even come to the surface. This forward-thinking approach helps make the process of buying or selling a home less stressful for all involved.  
Casey continuously works on improvement in her personal and professional life. Eager to learn, she stays on top of new strategies and market trends. Casey remains engaged in her local community, and loves living on the Connecticut shoreline.