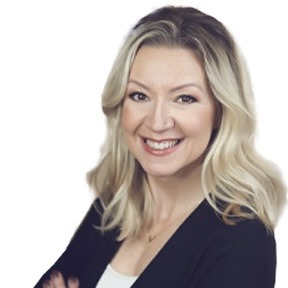 Candice's real estate career is built on communication, dedication, and unwavering ambition.  As a former Global Educator and Trainer for creative nail design, she has years of experience excelling in competitive and fast-paced environments. These skills help her win for her clients, whether buying, selling, or investing in real estate. 
A creative thinker with an energetic spirit, Candice is known for her unmatched devotion to the people she works with. She listens to follow through, and in doing so has built a reputation for uncompromising integrity. Candice uses her expansive network of industry professionals to ensure clients are taken care of every step along the way. 
Just as the real estate industry is always evolving, so is Candice. Her sharp knowledge of the local market, extensive training, and experience with social media and marketing ensure she remains one step ahead. Candice consistently works to elevate her skills while accomplishing personal and professional goals. She takes on her clients' goals with the same vigor, whether introducing people to hidden charms of local markets, skillfully negotiating, or navigating tight deadlines.