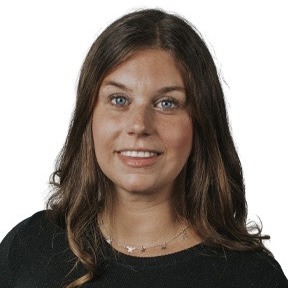 With six years of experience Ariel is a knowledgeable agent who loves helping her clients get the best deals possible. Before real estate Ariel was an elementary school teacher and from her experience working with kids she has gained organizational skills, patience, and empathy.
 With a positive attitude, good communication skills, and loyalty, Ariel is always improving her skill level. Ariel is an out of the box thinker, which means she is always learning and catering to each client's different wants and needs. Understanding that every transaction is different and something new is learned each time gives Ariel the leverage to grow not only professionally, but also personally. 
After continuously making her clients a top priority Ariel has proven to be a dedicated, loyal, and informed agent. In her personal time, you can find her spending time adventuring New England with her husband and children, this agent does it all!