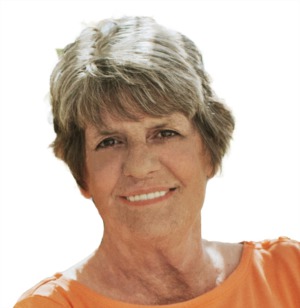 With close to four decades of experience as a top-producing real estate agent and broker, Ann Carpenter continuously spearheads growth in an ever-changing industry. The foundation of her award-winning business is built on a commitment to put her clients first, along with in-depth community and market knowledge.
Ann's client-first philosophy allows her to focus on what matters most: providing the best service possible. Whether she is working with buyers, sellers, or investors, Ann's accessibility and compassion make every client feel valued. She listens to understand the needs of her clients, communicates with an expert balance of empathy and straightforwardness, and works to produce results.
As an entrepreneur, Ann continually improves her skills and ways of doing business. By staying ahead of market trends and utilizing technology as a tool for efficiency, Ann has been able to extend her range of services, all while spending quality time with clients. 
Ann also understands the importance of working with a team of top-rated industry professionals. With an unparalleled professional network and the best resources in Connecticut, Ann ensures her clients receive superior services throughout their entire real estate transaction.