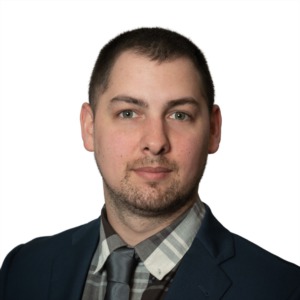 After spending 9 years in the USAR Military Police companies Andrew has learned a lot about respect, integrity, and selflessness. Additionally, he has gained a huge motivation to help others. Andrew is always eager to listen to his client's needs and to assist them in achieving their dream outcome. 
Being a part of a family with multiple construction companies and renovating his own home has given Andrew a new appreciation for the real estate industry. He believes that if you're determined and entirely committed nothing can stop oneself from achieving their goals and happiness.
After recently buying his first home Andrew understands the responsibilities that come with being a first time home owner and as a new agent he is hungry to grow and ready to dedicate his time and efforts into finding the best homes for each of his clients.