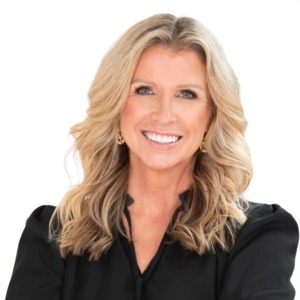 Allison has always been passionate about helping others. Since entering the industry, she has utilized her strengths of communication and marketing to ensure her clients have the optimal experience. 
The process of buying or selling a home can be demanding on clients' time, investments, and emotions. With empathy and honesty, Allison builds close relationships with each client to learn their desires and expectations, and then creates a plan to best serve their needs. 
Allison is no stranger to setting and achieving new goals. After making a major career change to enter the real estate industry, she has continuously stepped outside of her comfort zone in order to elevate her knowledge and skill set. By staying ahead of market trends and working to improve in all areas of her life, she shows her dedication and determination to achieve the best results.
Having lived on the Connecticut shoreline for over 20 years, Allison has a thorough knowledge and love of the local market. She looks forward to helping each of her clients find a community they are proud to call home.