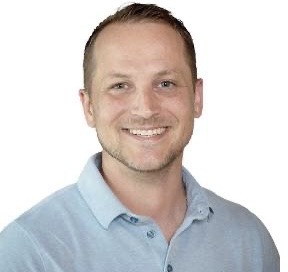 Adam is a Connecticut native who has lived all over the state. Before real estate he spent 15 years in technology, starting in healthcare technology as a developer. Most recently he was in the Sports industry as a VP of Operations. 
Adam has a wealth of knowledge about the state and its diverse industries. But, his mindset is what really helps set him apart from other agents. He always wants to continue learning and understands the more you learn on a daily basis, the more about the industry (or anything) you will know and be able to speak confidently about it. 
Although he is new to the industry, there is nothing better than an eager agent willing to take any extra steps to get any deal closed. He is very outgoing, extroverted and loves to talk. Also, he is empathetic to other people's situations, which allows him to get in their shoes and understand their true needs.
Leadership skills traveled well with Adam, specifically when it comes to communication, which in this industry helps his clients to trust him with a major purchase, like real estate. Reach out to Adam if you want a communicative, trustworthy, and dedicated agent to help you navigate the real estate world.